Ramsey Achievement Award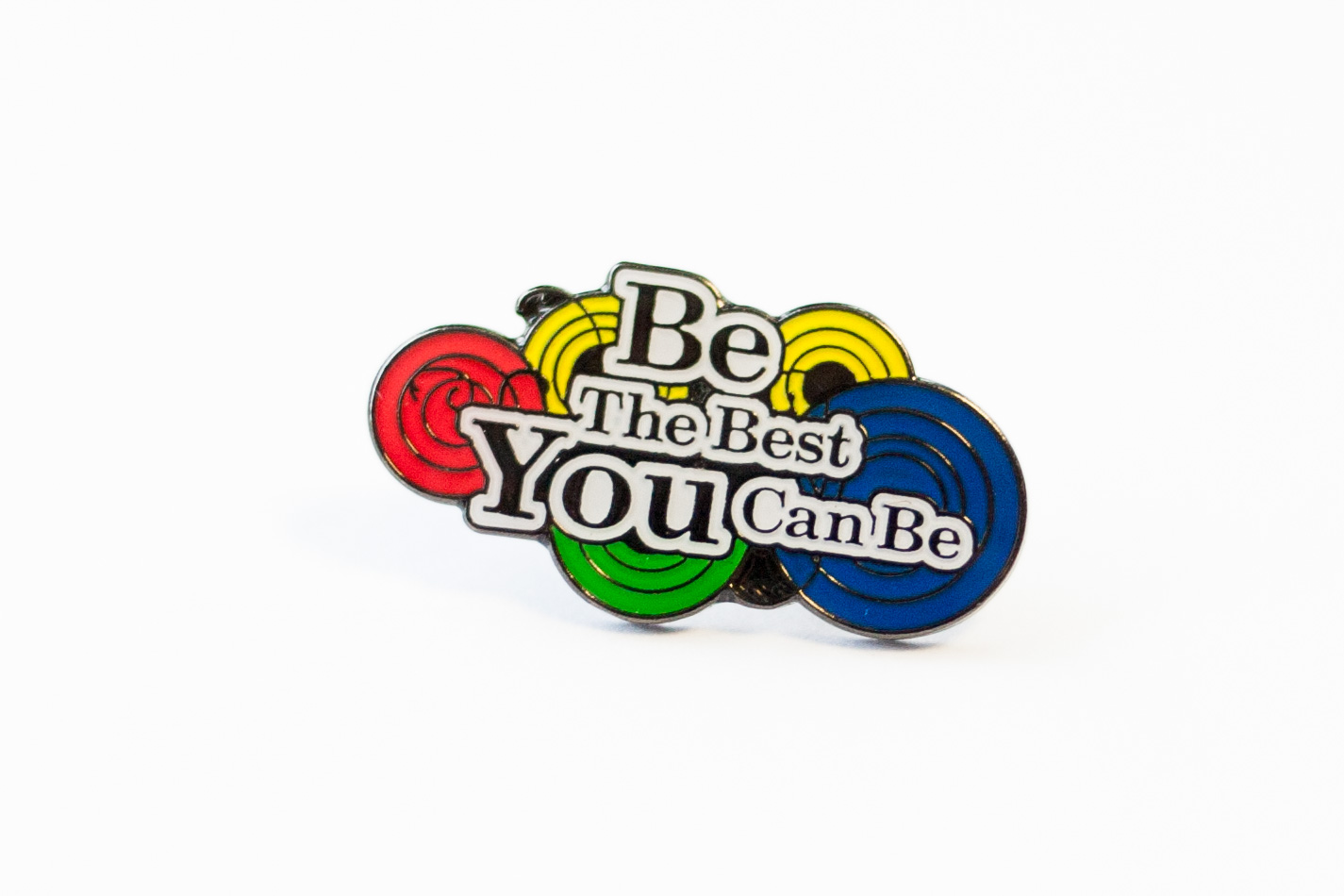 The Ramsey Achievement Award (RAA) encourages students to strive to achieve in all aspects of Academy life. It purposefully sets high aspirational targets to achieve which will not only lead to academic qualifications but the development of life skills for future employment and high self-esteem.
To achieve the RAA students have to fulfil the following criteria:
96%+ attendance
Make at least expected progress in English, Maths and six other subjects
Complete the PIXL Edge Award
There are three levels of the RAA:
Apprentice
Graduate
Masters
Students who achieve the Award are presented with an Academy logo badge and certificate, plus a separate certificate for the PIXL Edge Award in House Assembly.