Science - Introduction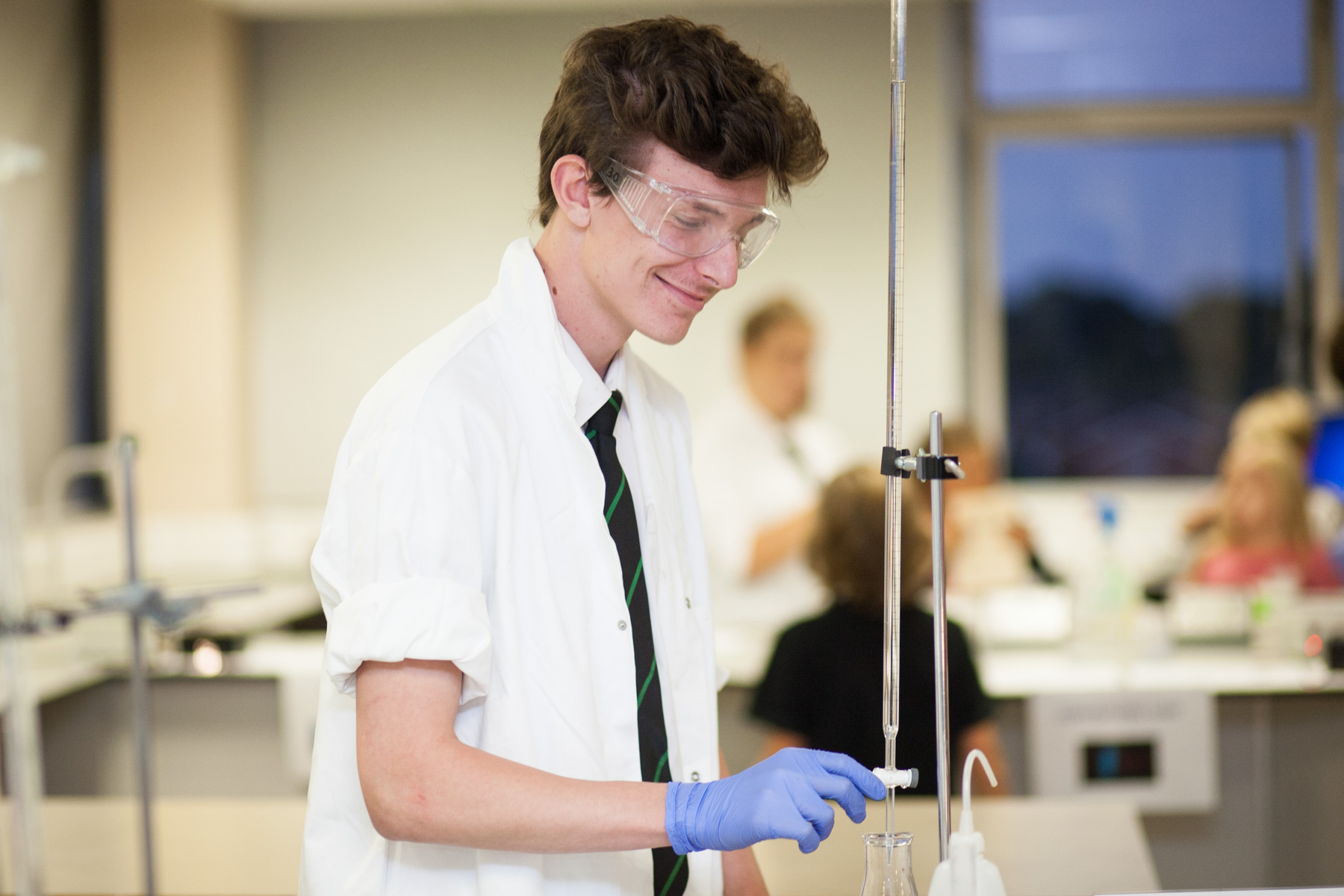 The Ramsey Academy, Halstead Science Faculty aims to inspire students' interest in Science through providing stimulating, challenging and varied lessons. We aim to make Science lessons as practical as possible, as well as continually building on students' prior knowledge so that by the end of Key Stage 4 they are fully prepared for their GCSE examinations.
The science staff are committed to support students in their studies both during lessons and outside of lesson times. We aim to encourage students to take responsibility for their own learning.
We believe that students should appreciate that Science and its application has a direct influence on their daily lives and that Science has developed and is still developing.
Homework is used to reinforce and build upon the experiences offered to the students during lessons and is set weekly. Homework is varied and may include answering questions, learning, research or a practical activity. Homework may be set online using the Pearson scheme that enables students to receive instant feedback.
Students are assessed regularly in a variety of ways as we see assessment as playing a key role in the development and progression of all students. We make good use of formal assessment to ensure that students and parents are provided with accurate progress measures.
| | | |
| --- | --- | --- |
| Staff | | Email |
| Mrs C Sterland | Assistant Headteacher/Curriculum Leader for Science | This email address is being protected from spambots. You need JavaScript enabled to view it. |
| Mr S Brooking | Deputy Curriculum Leader for Science | This email address is being protected from spambots. You need JavaScript enabled to view it. |
| Miss M Kendal | Deputy Curriculum Leader for Science | This email address is being protected from spambots. You need JavaScript enabled to view it. |
| Mr S Hendry | Teacher of Science | This email address is being protected from spambots. You need JavaScript enabled to view it. |
| Ms K Riddleston | Assistant Headteacher/Teacher of Science | This email address is being protected from spambots. You need JavaScript enabled to view it. |
| Mrs E Harvey | Teacher of Science | This email address is being protected from spambots. You need JavaScript enabled to view it. |